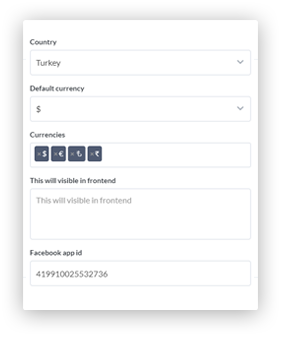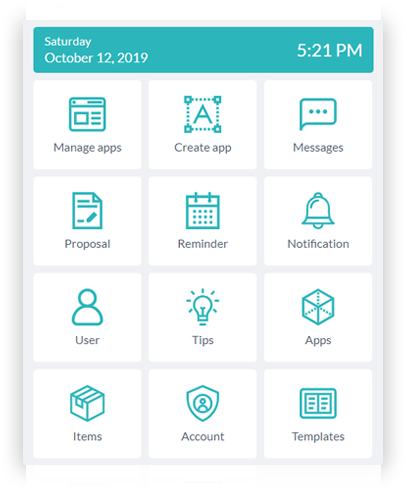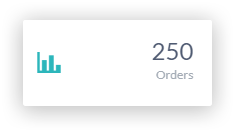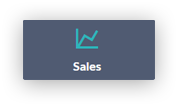 Advantages of Mobile e-commerce Management Panel
Easy Tracking. View, track and manage your priority tasks for the day on the Dashboard. New incoming orders, products to be shipped, messages from your members ...
Manage your product with your mobile device. Take product pictures with your phone, add and update prices.
Manage your order processes. View, process, track your incoming orders.
Ease of communication. With the messaging module, you can instantly view, reply, and review your message history from new visitors and customers browsing your e-commerce site.
Powerful e-commerce features that make your job easier.
Sitenano offers standard e-commerce features as well as convenience to take your business forward.
Manage all your sites through a single dashboard.
You can easily monitor your e-commerce or cms sites which are more than one in our e-commerce system at the same time through a single management panel, and view your priority works via the main dashboard.
View
Multi-Language and Currency
If you plan to sell globally, you can add different language options to your e-commerce site, sell products in different currencies with the currency module and make payments as supported by your payment system.
View
---
Different E-commerce Theme Options
Sitenano, in which e-commerce themes available as ready-to-use features with different prices and different payment advantages with e-commerce packages are offered to you. Each e-commerce theme has its own theme-page settings.
Choose from e-commerce themes, customize colors, add your logo or easily create a new one.
Color your homepage, category page and product detail pages with banner-slider management.
Choose your theme and start building your e-commerce site.
You can easily customize your site without any technical knowledge.
View E-commerce Themes
Standard E-commerce Features
Even more evolving e-commerce themes and features with a new update.
The following features are available in all our e-commerce themes.
Ready e-commerce Themes

Domain Access

Reliable Hosting

Corporate Email Account

Cloud Server Infrastructure

256 Bit SSL

Seo Settings

Banner and Slider Management

Social Media Tools

Mobile Compatible e-commerce Site

Mobile Management Panel

Visitor Analysis

Live chat

Google Maps

Pos Integrations

Paying system

Supplier Integrations

Marketplace Integrations

Product Comparison

Excel Product Transfer

Invoice Printing

Cargo Receipt Printing

E-invoice Feature

E-collection Feature
New to e-commerce?
Need professional support to create your site's content?
Do you know that our professional support team is ready to publish your e-commerce site in a better quality according to your preferred e-commerce package?
Professional Support Services