Get an e-commerce site instantly with SITENANO.
Domain, hosting, SSL, e-mail, server security, payment methods, backup service and many more services are provided by Sitenano as a whole for each e-commerce package.
Whether you test with the demo or the real environment, no additional fees for installation time, no waiting.
Try it now for free!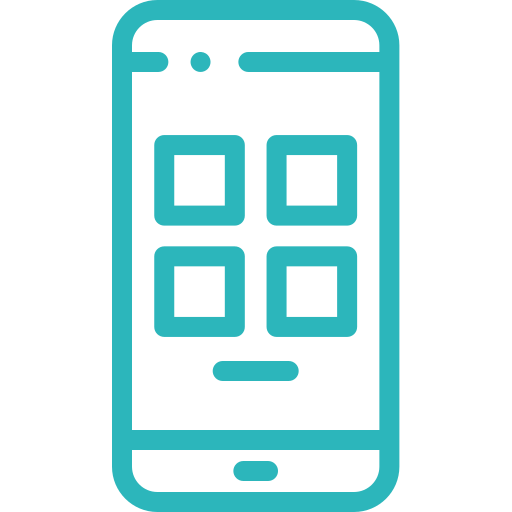 Mobile Friendly Management Panel and Multi-User
Easily manage your virtual store on your mobile device, keep track of your orders and messages, and keep in touch with your customers.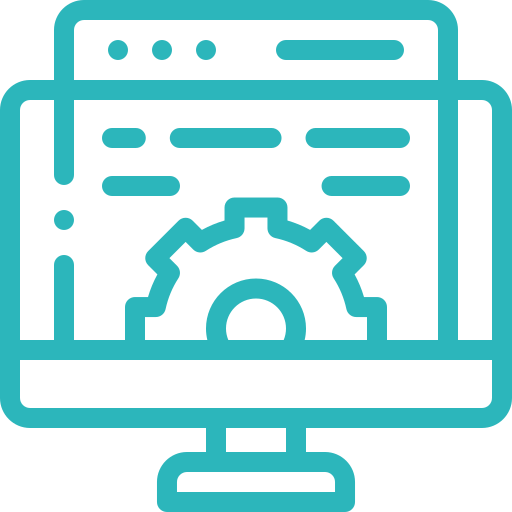 One Panel Management for All Your Sites
You can have multiple virtual store or cms pages, you can easily manage the content of all your sites by following your orders through the same administration panel.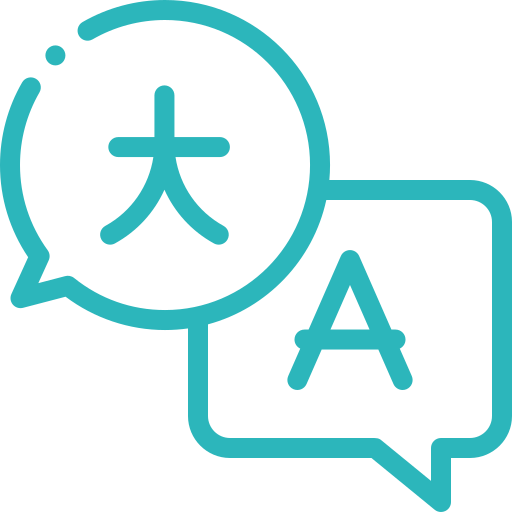 Multi-Language Feature
You can add different language options, you can sell products in different currencies with the currency module and you can make payments as your payment system supports.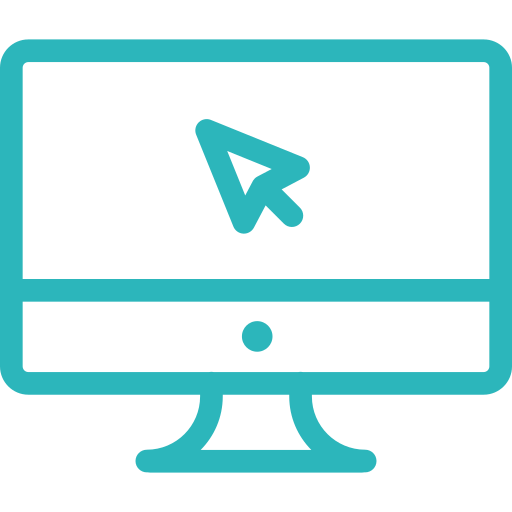 READY THEMES
Markanız için bir e-ticaret teması seçin ve hemen sanal mağazanızı oluşturmaya başlayın.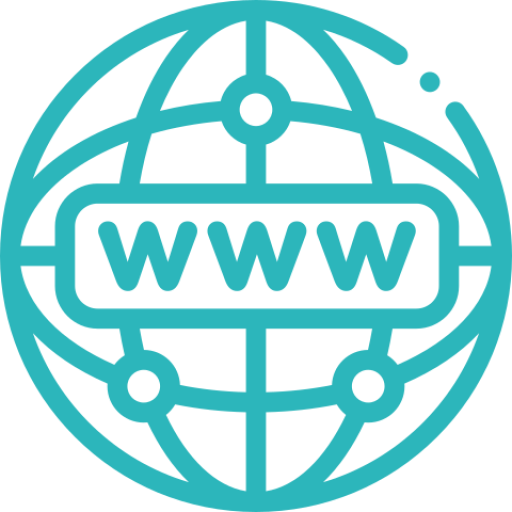 DOMAIN NAME SERVICES
You can use a sitenano.com domain name for free, buy a new domain name or easily transfer your own domain name.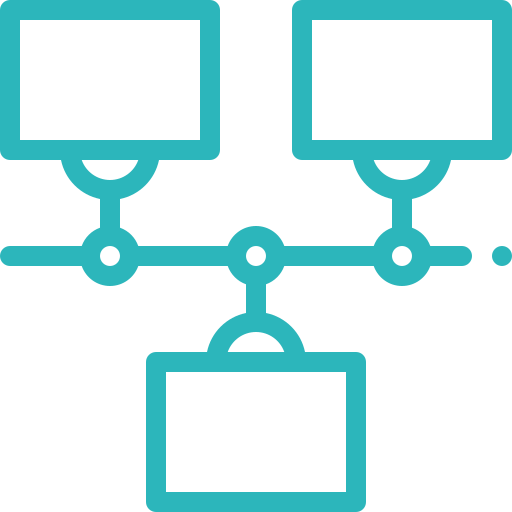 RELIABLE SERVER
With our reliable server service, your data takes place in a secure environment and your site runs fast.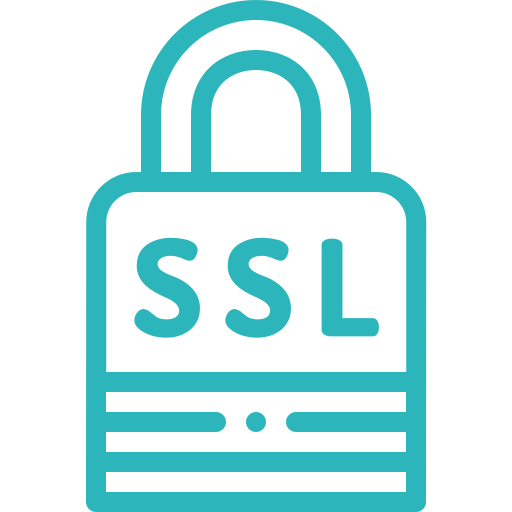 SSL CERTIFICATE
256-Bit SSL certificate setup for information security in credit card payment transactions. No credit card information is kept in the system in all transactions.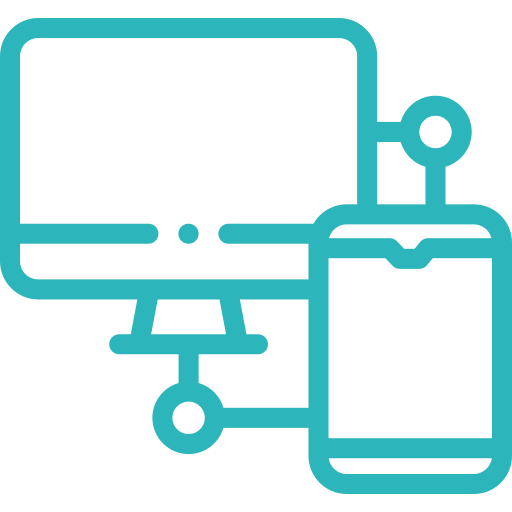 MOBILE MANAGEMENT PANEL
Management through your mobile device. Take product photos, upload, follow your orders and messages, communicate easily with your customers.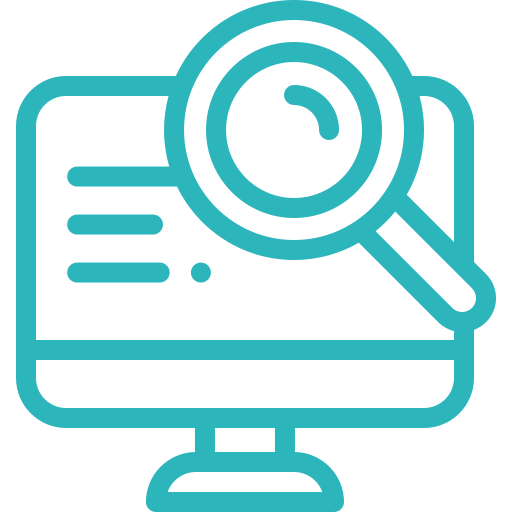 SEARCH ENGINE OPT. (SEO)
Make sure that your e-commerce site is indexed more effectively by Google and that your products are available with SEO settings.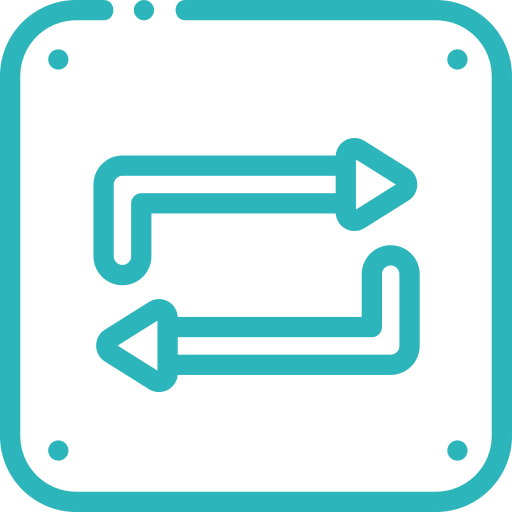 PRODUCT COMPARISON MODULE
Make it easy for your visitors to compare which product features they need.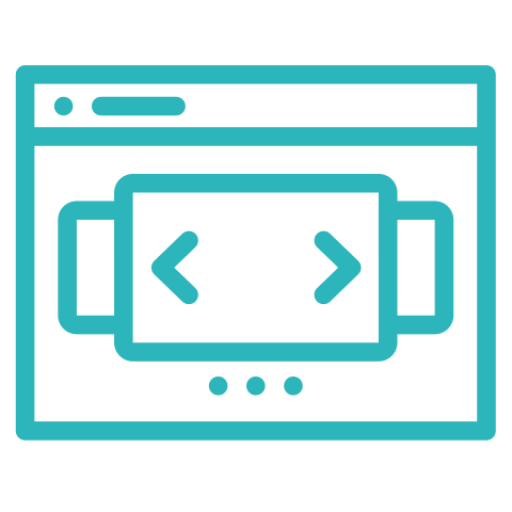 BANNER & SLIDER MANAGEMENT
You can publish your special banner and slider designs that will promote your campaigns in the best way on your site and manage them easily with time setting.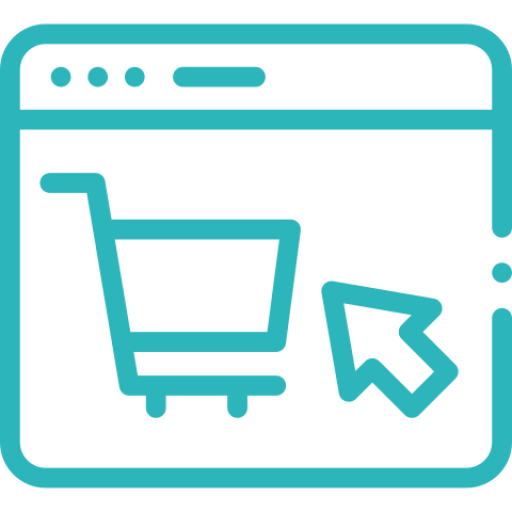 DETAILED FILTRATION
By selecting the product according to your criteria, you can easily reach the product you are looking for with a detailed search facility.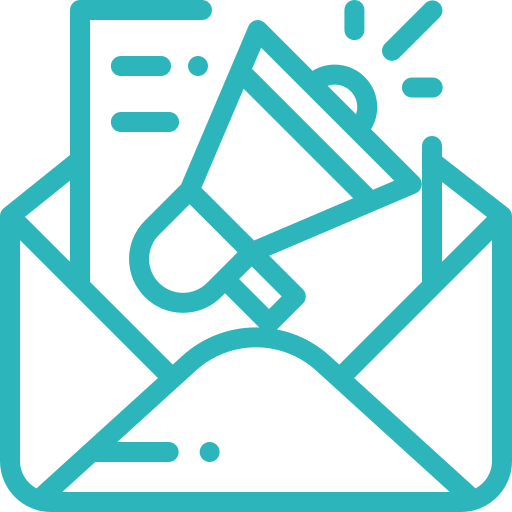 E-MAIL MARKETING
You can select your e-mail theme and make an e-mail campaign of selected products to specific recipients and track how much interest is shown in your campaign.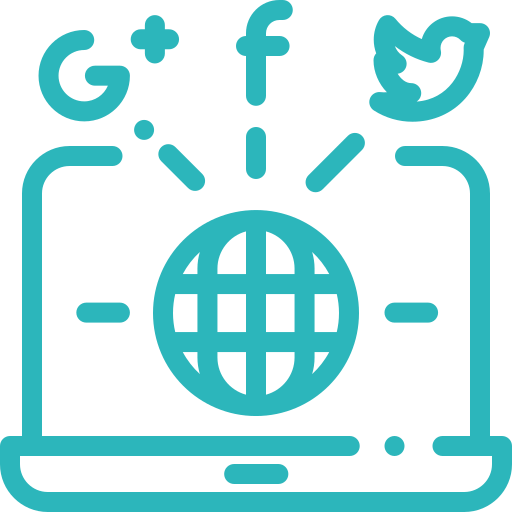 SOCIAL MEDIA
You can easily integrate your e-commerce site into your social media accounts and use the sharing tools feature.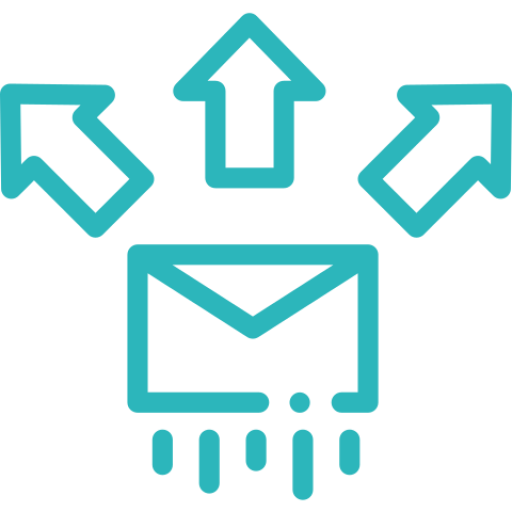 MESSAGE MODULE
Contact your visitors directly through your site, view your past correspondence, strengthen your customer relationship.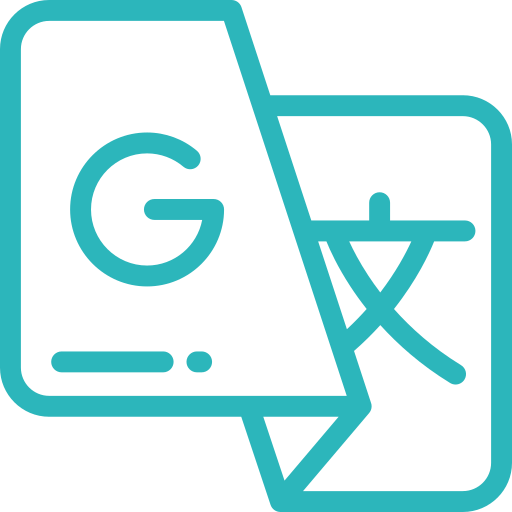 MULTIPLE LANGUAGE SOLUTION
With multi-language support, you can make your e-commerce site serve in different languages.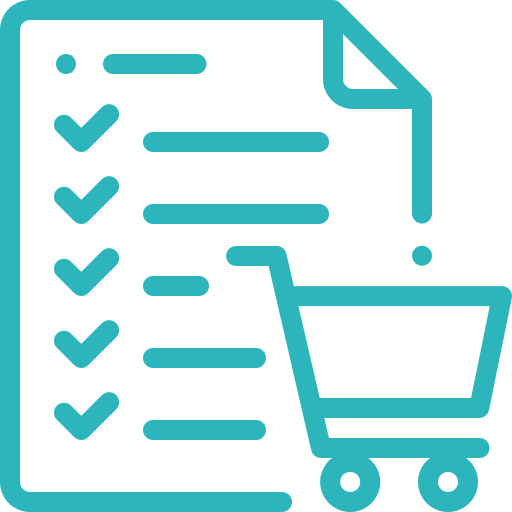 SUPPLIER (XML) INTEGRATION
With the integration of the supplier, you can transfer hundreds of products to your virtual store with price, picture and description information in a short time.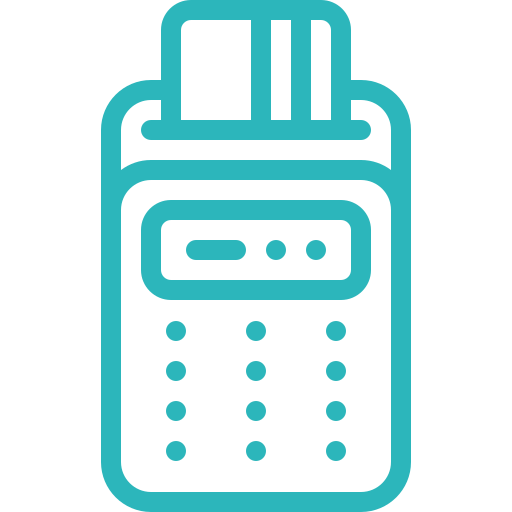 BANKS & PAYMENT SYSTEMS
You can benefit from the integration of virtual banks of all banks and many payment methods. Bkm Express, iyzico, PayU, paycell.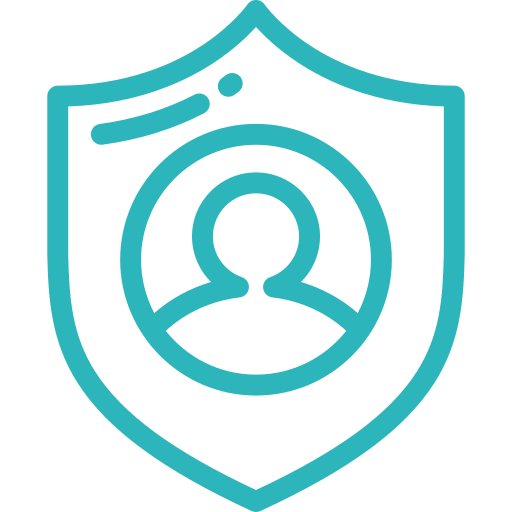 USER AUTHORIZATION
You can allow your employees to access certain pages on the system, and to allow them to work in the management panel to the extent that they have authority.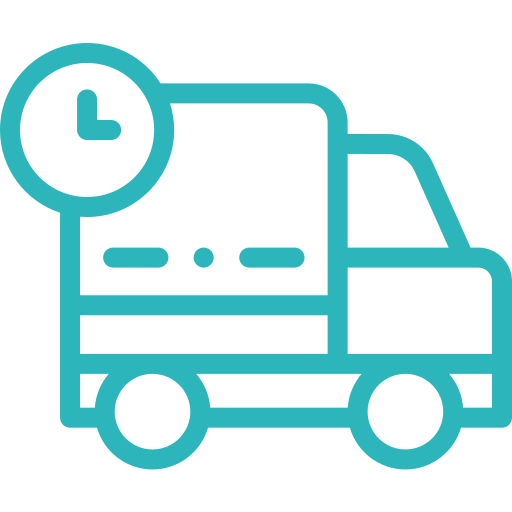 LOGISTICS INTEGRATIONS
You can save time thanks to fully integrated integration with cargo companies, you can provide follow-up convenience to your customers.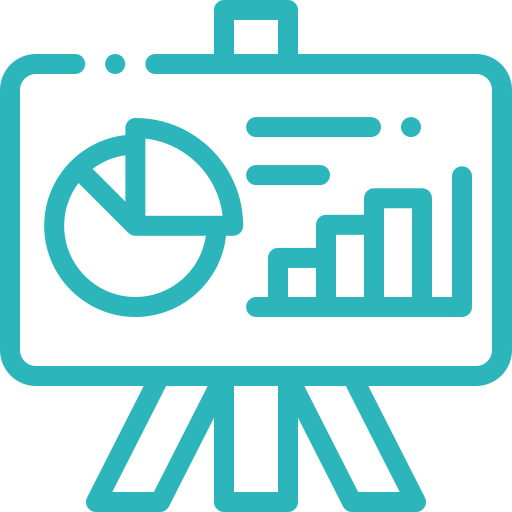 MARKETING INTEGRATIONS
Amazon, eBay, Alibaba, AliExpress, GittiGidiyor, Hepsiburada, n11, Trendyol. The products on your e-commerce site should be included in the market places. Sell your products from different markets and manage them from a single panel.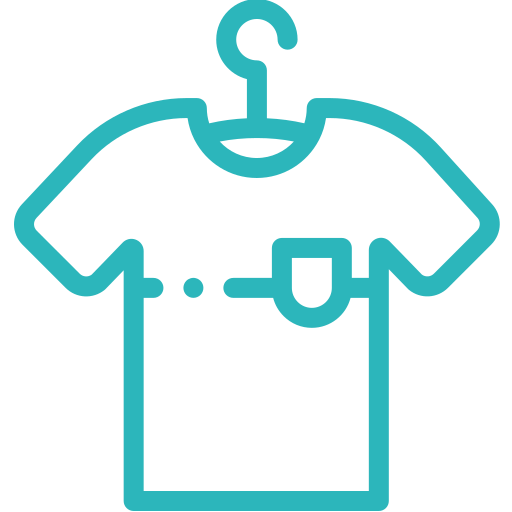 PRODUCT VARIATIONS
Offer different variations on your products such as different colors, sizes, materials. Each variation can have its own price different pieces and information.
E-commerce Theme Store
Ready themes
Sitenano offers you ready, mobile compatible e-commerce themes with many features. Each e-commerce site has its own theme-page settings. These ready-made page designs allow you to customize your e-commerce site without the need for any technical knowledge.
Multi-Language and Currency Solution
Works with international languages and currency support
Your e-commerce site is ready to use with multiple languages and currencies, supporting local currencies and tax rates. You can translate all content, including the payment page, into a foreign language.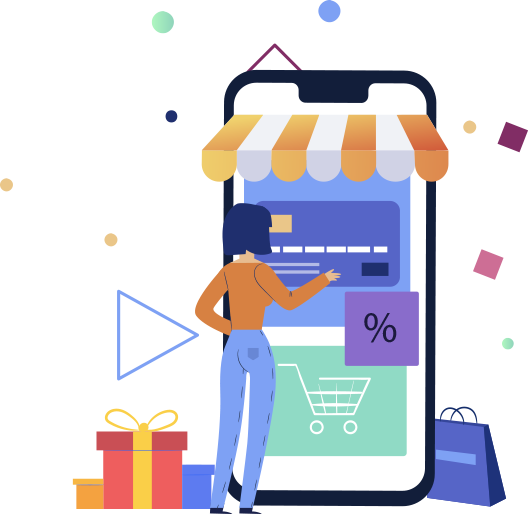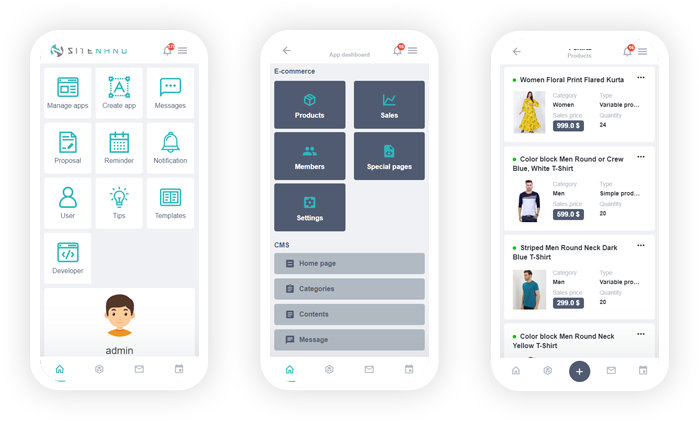 Mobile E-commerce Management
Manage your store, even while on the move!
With Sitenano mobile e-commerce management, you can follow and manage all the necessary information about your virtual store from your iOS or Android device.
Take photos of your products, upload, edit, or easily change the price.

See priority topics on your dashboard.

View your orders, sales, and customer data.

Review customer profiles, communicate easily via messaging module or phone.
Create your e-commerce site right away.
Try it FREE FOR 14 DAYS, make up your mind.
Take a look at our e-commerce themes and try and start building your own virtual store for your brand right away.
No Transaction Fee, you don't wait for setup time.
Start using Sitenano