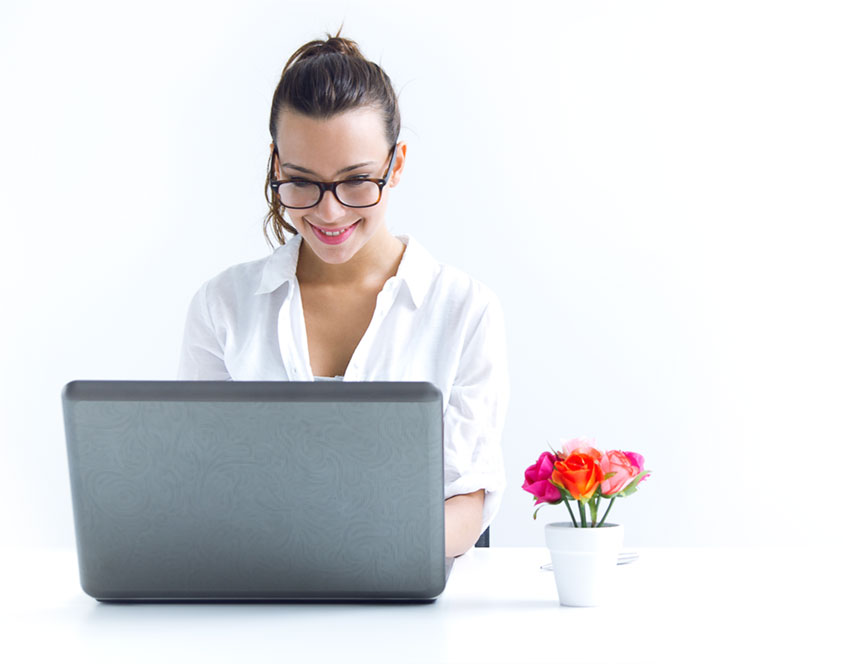 E-COMMERCE PRO
{{ price_table[2].monthly }}
/month
Upto 20% Discount on Yearly Payments
{{ price_table[2].yearly }}
/year
TRY NOW
* Special theme design (annual purchase)

* Professional first month start-up support

* Includes all standard features

* {{ bonus }} bonus for starters
E-commerce Basic
{{ price_table[0].monthly }}
/month
E-commerce Plus
{{ price_table[1].monthly }}
/month
E-commerce Pro Theme Features
Your e-commerce pro theme includes all the features listed below.

Instant Domain
If you do not have a domain name of your own, we will assign a new domain name for you when you create your site. This domain name is only available for the given service.

Search Engines Registration
Step forward in visibility by registering your site with key search engines like Google, Yandex, and Bing.

Ready Themes
Ready-made page designs allow you to customize your e-commerce site without any technical knowledge.

Mobile Compatible E-commerce
Thanks to the mobile-compatible version of your site on different screens for visitors to your shopping and shopping provides convenience.

Mobile Management Panel
Management through your mobile device. Take product photos, upload, order and follow your messages, communicate easily with your customers.

Search Engine Opt. (Seo) Settings
Make sure that your e-commerce site is indexed by Google more effectively with Seo settings and your products are found.

Social Media Tools
You can easily integrate your e-commerce site into your social media accounts and use the sharing tools feature.

Product Rating and Review
Have a more dynamic page with points and comments on your product detail pages.

Banner & Slider Management
You can publish your special banner and slider designs that will introduce your campaigns on the homepage, category, product detail pages and manage them with time settings.

Messaging Module
Contact your visitors directly through your site, view your past correspondence, strengthen your customer relationship.

Excel Product Transfer
You can easily upload your products to your site with excel file prepared in accordance with the system.

Product Comparison
Make it easy for your visitors to compare which product features they need.

Basic Statistics
Graphical display and analysis of information such as visitors, orders, new members.

Product Filtering
By selecting the product according to your criteria, you can easily reach the product you are looking for with a detailed search facility.

Supplier XML Integration
With the integration of Supplier Xml, you can transfer hundreds of products to your virtual store with price, picture and description information in a short time.

Virtual Pos Integrations
The virtual poses of all banks are ready to be integrated into your site.

Payment System Integrations
Bkm Express, iyzico, PayU, paycell, Ipara. You can benefit from the integration of the payment method you want.

Logistics Integrations
You can save time thanks to fully integrated integration with courier companies, you can provide follow-up convenience to your customers.